It was great to have my siblings here for my 'younger' brother's birthday weekend. Now that everyone is headed off to their homes, it's time for me to get back to the projects at hand.
First off I need to get things organized to be able to work on the multitude of different projects. I also have to add in a few baby quilts for cousins who have had new baby's and for our new grandson, due the beginning of April. Time is flying!
Today is a quiet day as my hubby is home due to the federal holiday, so it has been slow. It has been a party weekend for all of us, just not the stress of the holidays, which was a wonderful relief.
I have not gotten onto my machine, but I'm going to play with my Valentine gift this afternoon... Oh, I realize I didn't share what I got for a gift!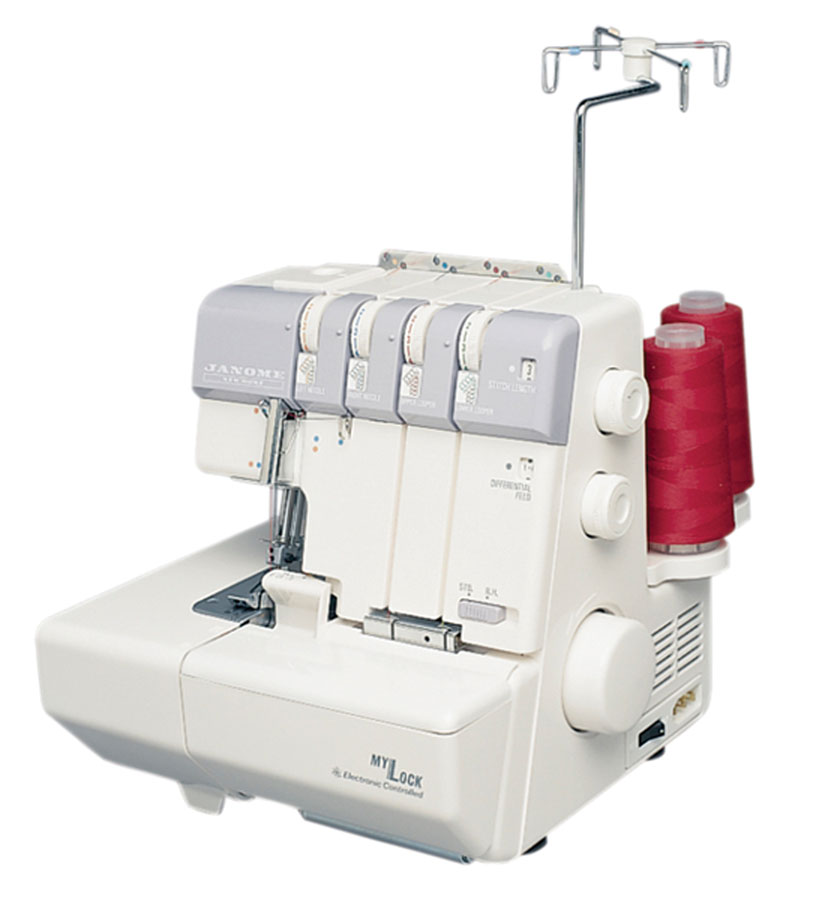 Yes, I did get a serger/overlock machine... :) I do love my hubby! He does grant my wishes before I even mention them to him... So this is a Janome Mylock 634D Overlock machine, now I have two Janome's! Sweet!
So I am off to play!
Thanks for stopping by, Ciao for now!
J :)